I decided on a whim last week that I needed a hair change. I've had the same cut for a few years now and was ready to try something different. I love short hair on other people but have always hated it on myself because I feel like I look like I'm 10. I was inspired by these pictures of Olivia Palermo and her long bob and thought I'd try it.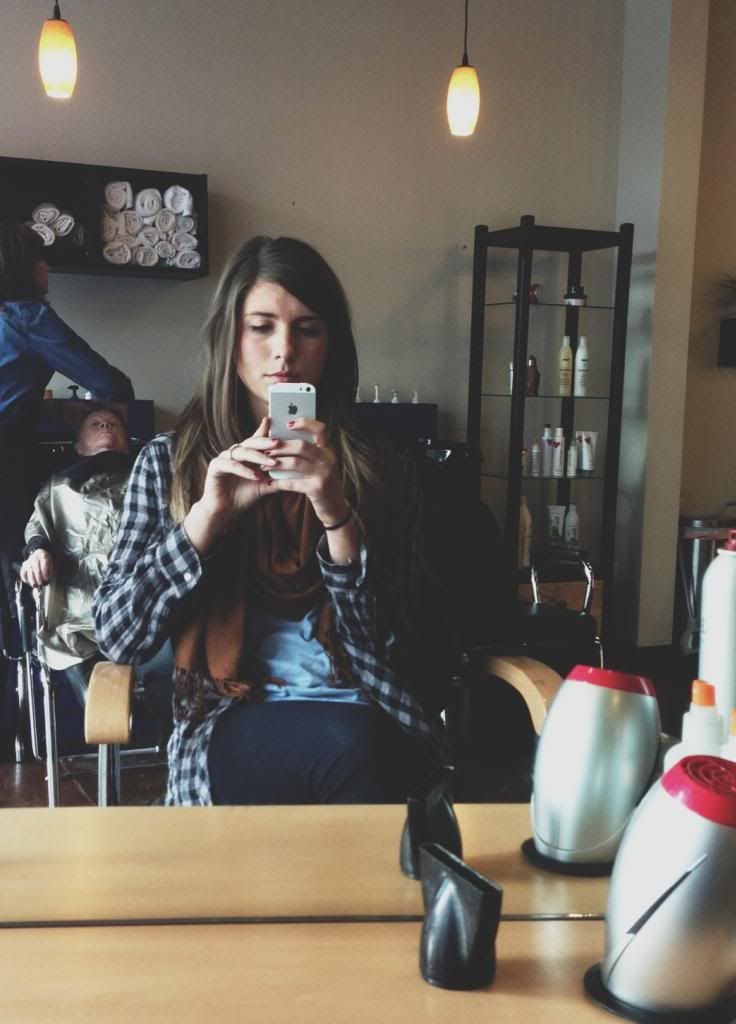 here is a little before and after from yesterday. I look super tired but that's ok.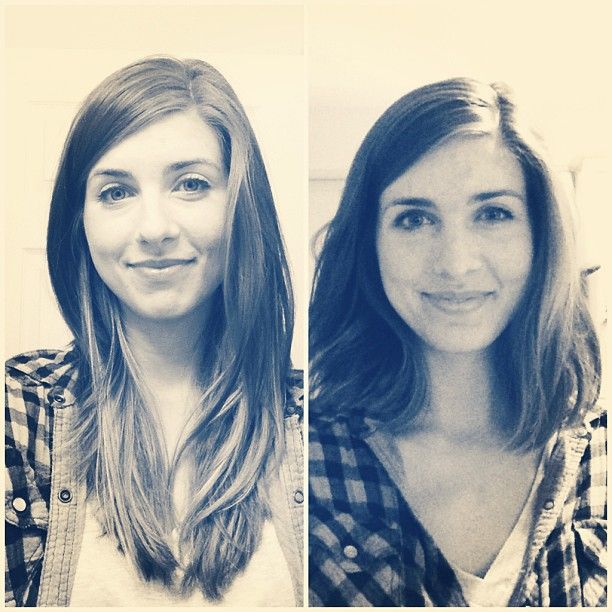 Now it's going to be a challenge styling it in a way everyday that makes me look mature as opposed to immature. This morning I used my
Hana
flat iron to curl a few pieces. Any short hair styling advice?